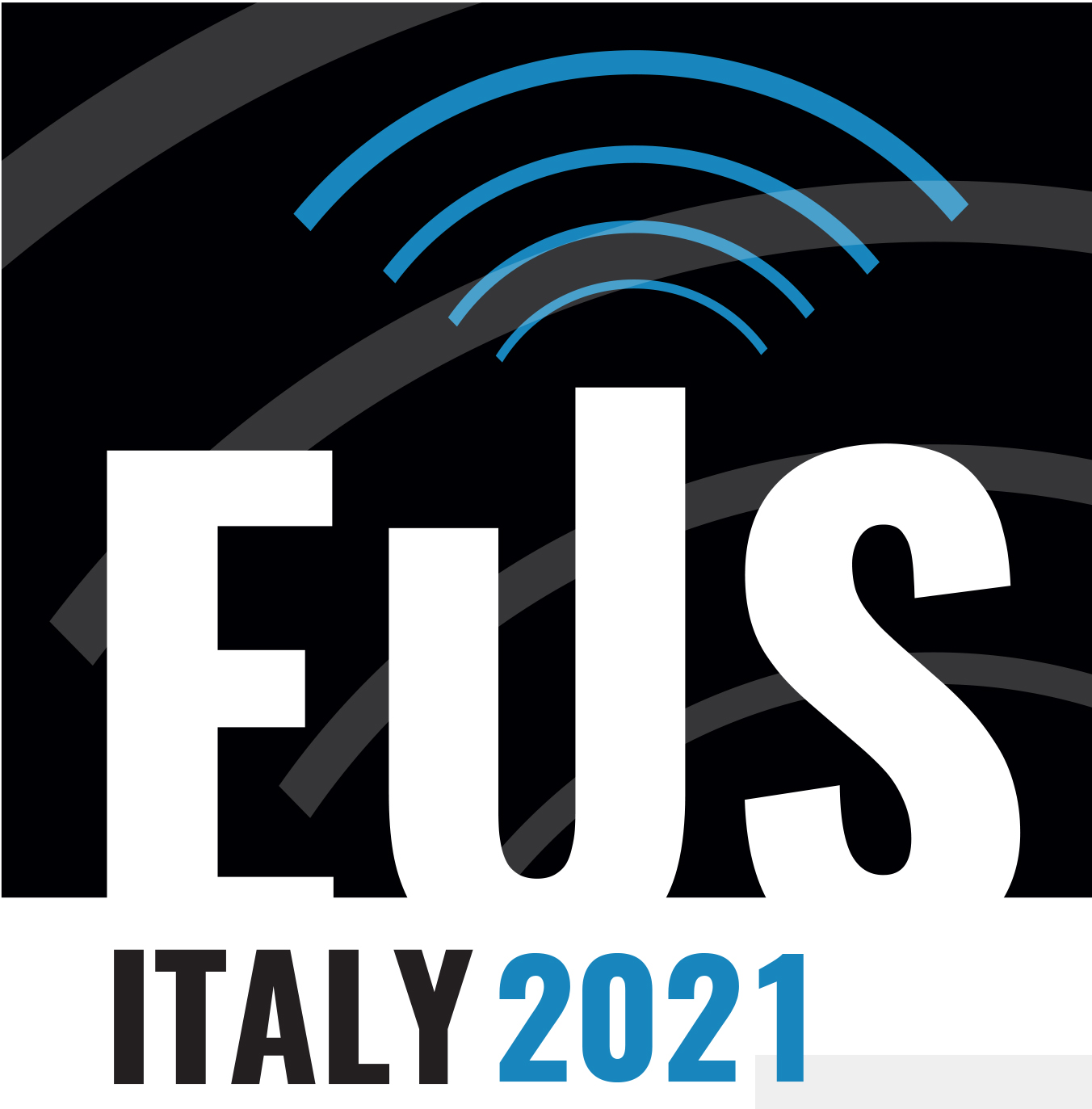 EUS Italy Course
Dear Friends and Egeus Members,
we are pleased to announce the next EUS Italy 2021 course, endorsed by EGEUS, that will be held on 9th – 10th of September 2021 in Università Campus Bio-Medico in Rome, Italy.
It is the 5th edition of this national meeting and the official language will be italian.
This course will approach all the most updated EUS hot topics with live demonstrations, lectures, debates, video presentations, and at last will be an onsite course but the sessions may also be followed online, via a zoom link.
More information are available on www.egeus.org or www.formacommunications.com
See you in Rome or on zoom!!!